Published December 13, 2018
Hertz Car Rental available at North Bay Toyota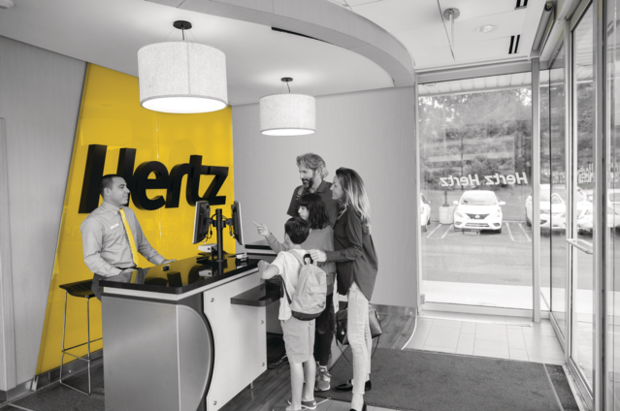 Whether renting a car for your business enterprise or vacation, Hertz has a wide range of luxury, sports, and hybrid vehicles available to meet every car rental need. Enhance your driving plan with Hertz.
North Bay Toyota customers will enjoy 10% OFF regular rental rates!
Our main office is located at 192 Lakeshore Drive, but for the ultimate convenience we have a location inside North Bay Toyota. Enjoy pre-arranged Drop off and pickup.
Be sure to ask about our Hertz Gold Plus Rewards and enjoy special offers, 15% discount on base rates and more. Hertz Gold Plus Rewards members enjoy Faster pickup and drop off services, lower rates and you can earn FREE rentals. We're here to get you there.
3 Locations to serve you:
North Bay Toyota

Monday to Friday 9:00AM - 5:00PM

North Bay Mitsubishi

Monday to Friday 9:00AM - 5:00PM

Main Office (192 Lakeshore Drive)

Monday to Friday 7:30AM - 6:00PM
Saturday 8:00AM - 2:00PM
TO BOOK YOUR NEXT RENTAL call (705)474-9559 or click the links below for more information.